CJI is seeking a PDO Community Liaison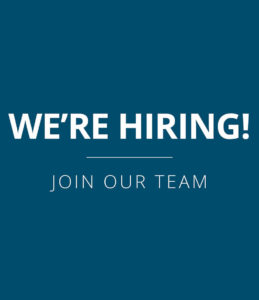 The Criminal Justice Institute is seeking qualified applicants to serve as a Community Liaison for the Arkansas Prescription Drug and Opioid Overdose Program.
The Community Liaison will assist in the implementation of all activities associated with the Arkansas Prescription Drug and Opioid Overdose Program by performing the following duties:
Assisting in the development of an Advisory Council in each of the high need communities identified by the State Advisory Council
Conducting community outreach to ensure maximum program participation and promote the project
Providing technical assistance to the local advisory councils to develop the skills and knowledge of program participants through trainings on the strategic prevention framework process, opioid overdose prevention, health literacy, and expectations for grant activities
Assisting with the development of a community coalition summit
Promoting community efforts to raise awareness and generate support to enhance training and data collection efforts
Assisting in planning, coordinating, facilitating and conducting classes, training, summits, and special events as directed
Travelling to targeted communities to attend meetings, conduct site visits, and facilitate technical assistance training events
Gaining community input on media awareness activities
Assisting with developing a strategic plan and policy for the storage and distribution of naloxone
Qualifications:
Possess a Bachelor's or greater Degree.  A Master's Degree is preferred. Must have a minimum of five (5) years of experience in community mobilization, social services, and/or substance abuse/prevention related work.  Certified Prevention Specialist Preferred.  Experience with public speaking and providing presentations to community groups. Demonstrated knowledge in substance abuse prevention and community-based social and human services systems and resources.  Experience with planning and facilitating meetings, identifying community needs, working with community leaders and volunteers of diverse backgrounds.  Other job related education and/or experience may be substituted for all or part of these basic requirements upon approval of the Director of the Criminal Justice Institute.
For more information or to apply for this position, visit us online:
https://uasys.wd5.myworkdayjobs.com/en-US/UASYS/job/Little-Rock/Community-Liaision_R0001801