Join CJI's Cybersecurity Defense Initiative (CDI) Program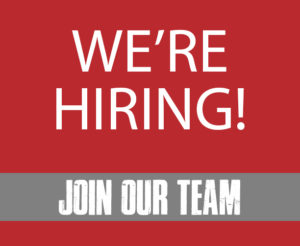 The Criminal Justice Institute is seeking qualified applicants for a Technical Specialist position within our Cybersecurity Defense Initiative (CDI) program. 
CDI was created to provide comprehensive, transferable, and inexpensive cyberterrorism training to qualifying technical personnel throughout the United States. Classes are offered free-of-charge to technical personnel and managers working within agencies or organizations considered as a part of our nation's critical infrastructure. CDI is unique in the arena of cyberterrorism training because the classes are brought directly to areas of critical need throughout the country, at no cost to the participants.
The Technical Specialist position is a technical provisional position responsible for the development and delivery of cybersecurity/cyberterrorism courses nationwide via the U.S. Department of Homeland Security grants.  The Technical Specialist acts as a technical advisor to the Program Coordinator, and to other grant program support staff as assigned.