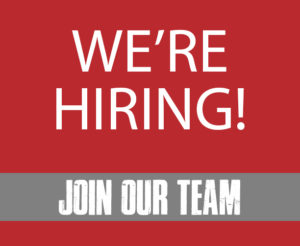 The Criminal Justice Institute is currently seeking applicants for a Drug Endangered Children Specialist.
The Drug Endangered Children Specialist will assist in coordinating training and data collection efforts associated with Arkansas's Maltreatment and Drug Endangered Children Initiative (DEC). This program benefits children and families in our state who are impacted by illicit drug activities each year.
This initiative is focused on developing a sustainable, effective and efficient evidence-based drug endangered children program for Arkansas. Helping drug affected children and their families break the cycle of child and drug abuse will contribute to enhancing the quality of life and the future of our children in local communities across the state. The DEC Specialist performs liaison functions with DEC counties, assists with other grant projects within the department as needed, and assists in the management of course offerings, records, and student enrollment for assigned programs.
To see the full job description for this position and to apply, visit us online!