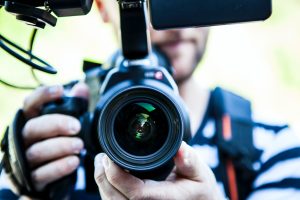 Managing Media Relations is coming to the Russellville Police Department on Monday, March 28! This is always a highly requested class.
This six-hour course will explore how to convey the basic information needed by media and the importance of delivering regular and consistent updates when departments are working with news outlets. Guidelines on how to establish a positive working relationship with the media will be shared. The pros and cons of various media platforms, how those platforms can be used to communicate, and how to use tools to supplement information without compromising investigations will be discussed.
Some of the topics that will be explored include:
Plans and Procedures
Role of the Public Information Officer
Press Releases
Interviews
FOIA
Social Media
Don't miss this training opportunity! Register online today!