Risk Management with Gordon Graham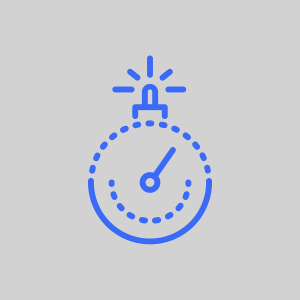 Everything we do in life involves a level of risk. The phrase "risk management" is a very common term, but what is "real" risk management? It is certainly more than safety issues. Everything you do in your organization involves a level of risk.
Gordon Graham is a 33-year veteran of California Law Enforcement. His education as a Risk Manager and experience as a practicing Attorney, coupled with his extensive background in law  enforcement, have allowed him to rapidly become recognized as a leading professional speaker with multiple areas of expertise. He will be coming to the Criminal Justice Institute on June 13 to talk about Risk Management.
In this course, Gordon Graham will explain how to recognize the real risks faced in policing and give thoughts on how to prioritize these risks. Specifically, this risk management course will examine police culture and discuss what can be done today to avoid/minimize incidents from going wrong.
The course will focus on the "5 Pillars" of a successful organization and gives the informed listener ideas that can be initiated in the workplace immediately after training to improve performance and reduce risk. Finally, participants will be shown how to mobilize (act) to do something about the real risks faced in their respective organizations. Included in this class are a series of rules to prevent
incidents from going wrong. It runs four hours in length and is followed by an operational risk management segment specific to the organizations represented in the class.
YOU DON'T WANT TO MISS THIS! Registration is available online.
For more information, contact Kim Hendricks Jones at 501-570-8041 or kdhendricks@cji.edu.