Scholarships for a 2023 CJI Membership are Available!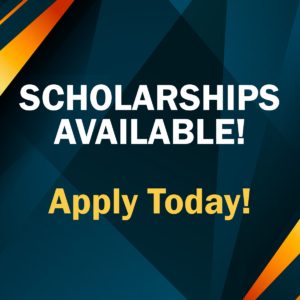 Training in specialized and advanced areas of policing is critical for officers and deputies at all ranks and for departments of all sizes; therefore it is essential that all officers have access to CJI programs. For agencies who cannot afford a membership, scholarship opportunities are available through an allocation of one-time funding from Governor Asa Hutchinson.
Scholarship applications for a 2023 CJI Membership must be submitted under the agency head's name. Please click here to apply for a scholarship. Current scholarship recipients must reapply for continued funding. If your agency is selected for a scholarship, you will receive a notice of award in December. 
An independent committee comprised of regional law enforcement representatives will review agency applications and rank recipients based on financial need. Scholarships are only available to law enforcement agencies.
Please contact Carol Waddle for further information at 501-570-8021 or cdwaddle@cji.edu.