CJI's Membership Program: UNLIMITED Access to CJI Classes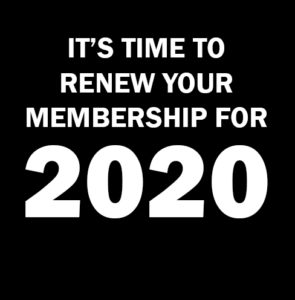 Thank you for your participation in the Criminal Justice Institute's 2019 membership program!
Our membership program gives law enforcement agencies in Arkansas access to our full catalog of onsite and online classes, while also allowing CJI to develop and deliver new training programs and services that best meet the evolving needs and challenges of Arkansas law enforcement professionals.
Agency invoices for 2020 will be mailed soon. Purchasing a membership allows UNLIMITED ATTENDANCE for anyone in your agency and includes sworn, non-sworn, jailers, and administrative staff. The rates are based on a three-year average class attendance for your agency. (Free classes are not included in this average.) At the end of the fiscal year, the total number of attendances in membership classes determine a new three-year average.
Your agency's fee includes access to membership only face-to-face and online courses. This includes our distinguished programs such as the Crime Scene Technician Program and the School of Law Enforcement Supervision programs for the 2020 calendar year. To assist those agencies that cannot pay the invoice until after January, special payment arrangements can be made.
For questions about the membership program, contact Carol Waddle at 501-570-8021 or Amber Jackson at 501-570-8024.
2020 AGENCY MEMBERSHIP RATES:
$6,250:  Averages over 200 attendances per year
$5,000:  Averages about 200 attendances per year
$3,750:  Averages about 150 attendances per year
$2,500:  Averages about 100 attendances per year
$1,250:  Averages about 50 attendances per year
$625:     Averages about 25 attendances per year
$250:     Averages about 10 attendances per year
$125:     Averages about 5 attendances per year
Thanks to Governor Asa Hutchinson, scholarship opportunities will be available to agencies that cannot afford a membership. To initiate this process, please complete this application. In addition, courses provided through grants or special funding, such as traffic safety, rural sexual assault investigations and school safety, will continue to be free of charge.
Individual memberships are also available.